Welcome to Transportation Services Section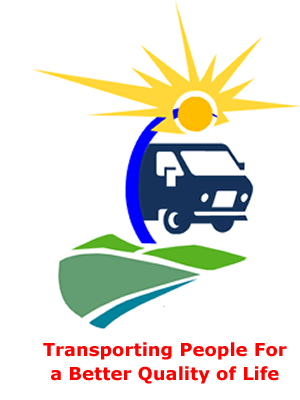 DHS is the new structure of the former Georgia Department of Human Resources.  Our goal is to provide quality, cost effective transportation to eligible consumers for vital services designed to enhance health, independence, and self sufficiency.
We provide statewide support for consumers with the DHS Coordinated Transportation System.
The DHS Coordinated Transportation system serves the consumers of the DHS divisions, including the Division of Aging Services (DAS), the Division of Family and Children Services (DFCS), as well as consumers of the Department of Behavioral Health and Developmental Disabilities (DBHDD) and the NEW Georgia Vocational Rehabilitation Agency,  (GVRA). The goal of the DHS Coordinated Transportation System is to  enhance the lives of consumers of Georgia by strengthening families while supporting their self-sufficiency and helping to protect vulnerable children and adults.