:
COVID-19 Prevention Efforts
Effective March 23 at 8 a.m., DHS customers should use self-service options as primary means to conduct business with DHS. In-person services will be provided by appointment only. For more information, click here.
Franklin G. Auman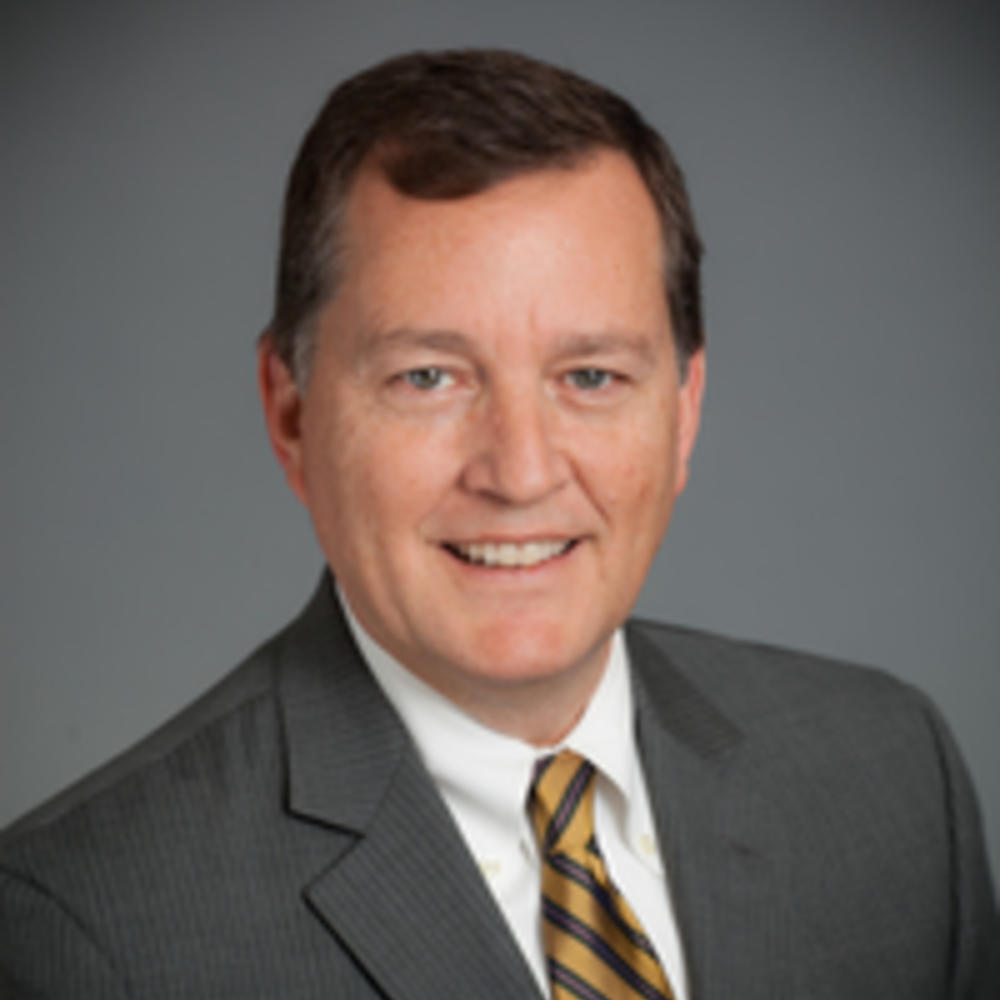 Vice Chair
Board Member
He also served as chief executive officer of Validata, Inc. Auman earned a bachelor's degree in Finance from the University of Georgia. He and his wife, Gaye, reside in Smoke Rise, north of Stone Mountain, and have three daughters.