:
COVID-19 Prevention Efforts
Effective March 23 at 8 a.m., DHS customers should use self-service options as primary means to conduct business with DHS. In-person services will be provided by appointment only. For more information, click here.
Jack F. Williams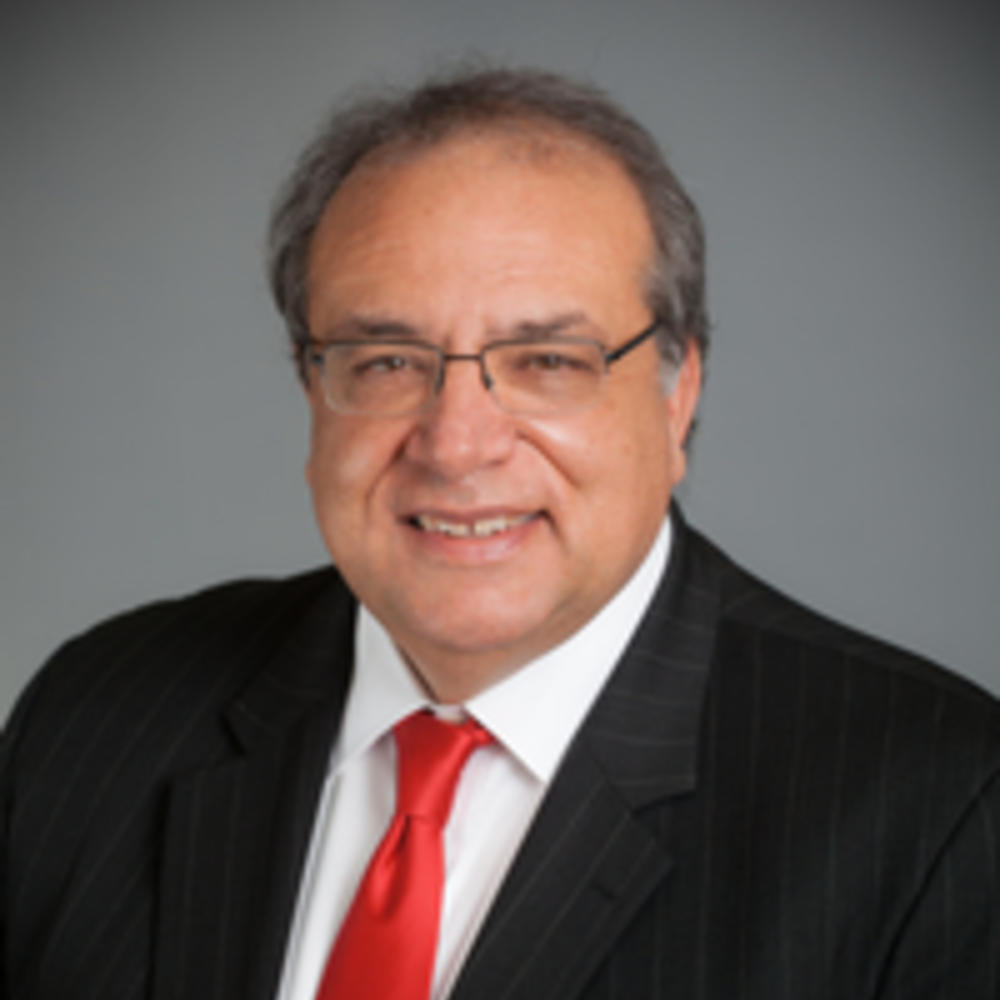 Board Member
Williams is a resident scholar for the Association of Insolvency and Restructuring Advisors and a consultant with Baker Tilly Virchow & Krause, LLP. He earned a bachelor's degree from the University of Oklahoma, a law degree from the George Washington University School of Law and a doctoral degree from the University of Leicester in the U.K. Williams resides in Atlanta.