Gerlda B. Hines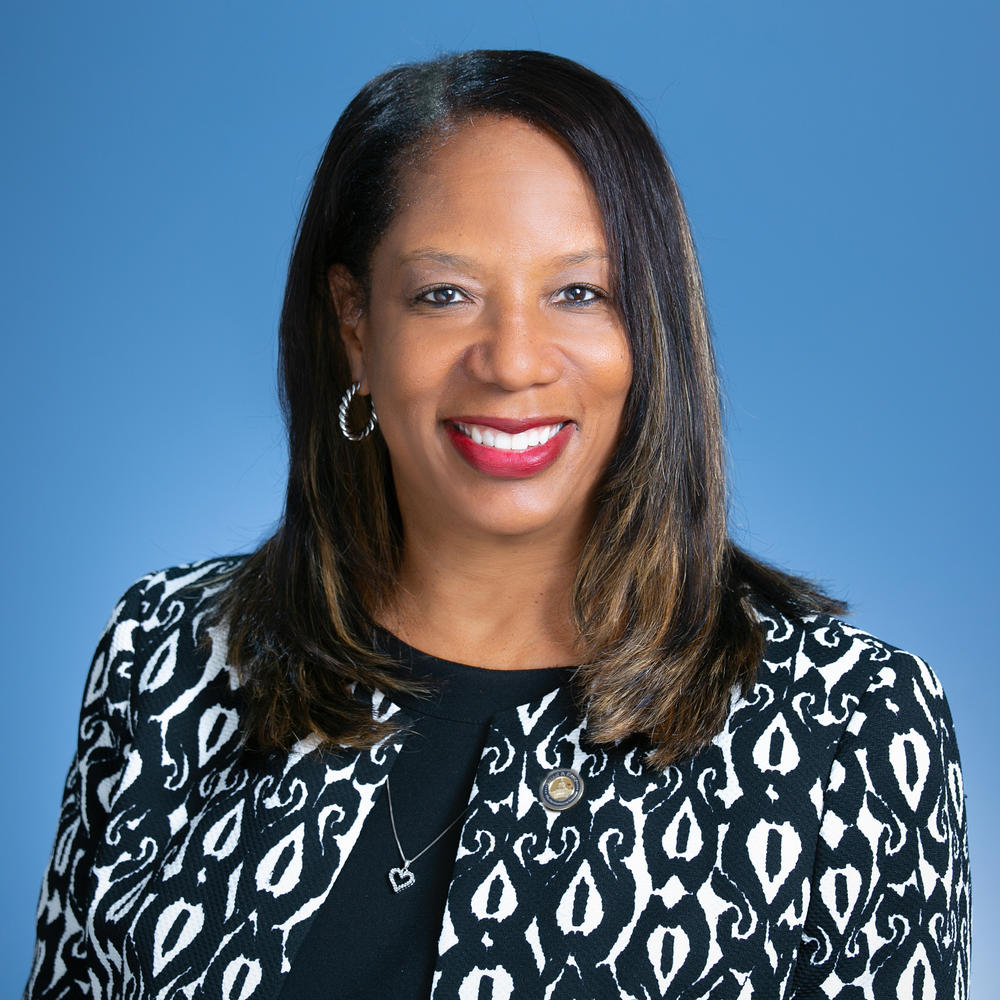 Commissioner
Leadership
Gov. Brian P. Kemp appointed Hines DHS Commissioner on July 1, 2021. She previously served as the Department's Chief of Staff from January 2019. Hines also served as Interim DHS Commissioner from November 2018 – January 2019.
Prior to her time as Interim Commissioner, Hines served DHS as its Deputy Commissioner and Chief Financial Officer, managing the Department's leadership team and overseeing a budget of more than $1.9 billion.
Before coming to DHS, Hines was the Deputy Chief Financial Officer for the Georgia Department of Community Health, where she was responsible for a $13 billion budget, from 2013 – 2015. She also served as the Vice President and Chief Financial Officer for the Georgia Student Finance Commission, the Budget Manager for the Georgia Regional Transportation Authority and a Policy Analyst for the Georgia Governor's Office of Planning & Budget.
Hines graduated from Loyola University in New Orleans with a Bachelor of Business Administration in Accounting and is a Certified Public Accountant.
She is a member of the Government Finance Officers Association, Georgia Fiscal Management Council and Leadership Cobb Alumni Association.
Hines lives in Marietta, Ga., and has one son.