:
COVID-19 Prevention Efforts
Effective March 23 at 8 a.m., DHS customers should use self-service options as primary means to conduct business with DHS. In-person services will be provided by appointment only. For more information, click here.
Randall P. Smith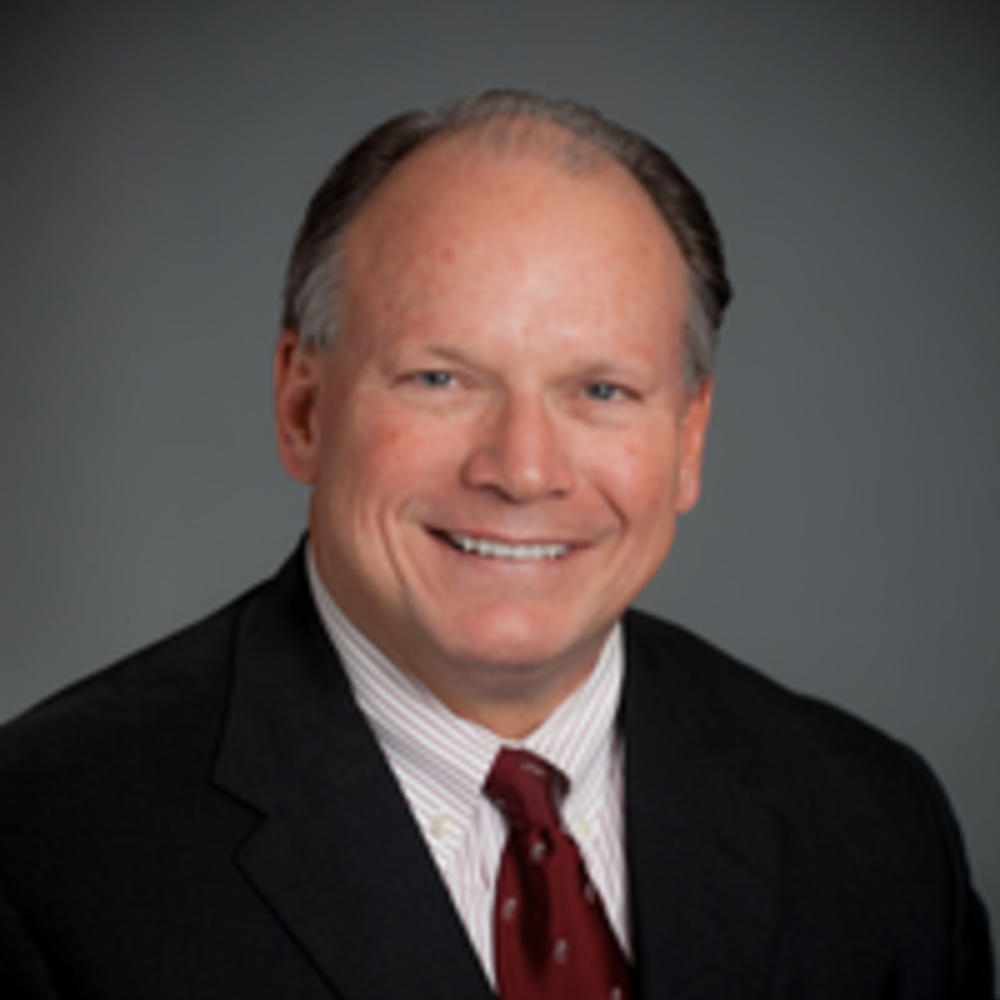 Board Member
His team built the infrastructure and strategy for the $750,000,000 Chick-Fil-A catering business. He has taught leadership courses in China and Vietnam with WinShape International. Smith earned his bachelor's degree in economics and management from Georgia College and State University. He and his wife, Wendy, have three married children and five grandchildren. They live in Marietta.