July 2019
eCat Logo

The Department was recognized by the professional community for its innovative use of technology in the development of the Human Resources Personnel Action Self-Service System (HR PASS). HR PASS was selected as an award finalist for the Atlanta Business Chronicle and SHRM-Atlanta HR Excellence Awards. The HR PASS system streamlines and digitizes workforce administrative actions.
The Department rolled out its new Electronic Contract Automation and Tracking system (eCAT). This new solution allows the Department to manage the entire contract lifecycle digitally, from request to signature. eCAT demonstrates the Department's ongoing commitment to provide technologies that enhance human services available for Georgians.
Division of Child Support Services Director* Tanguler Gray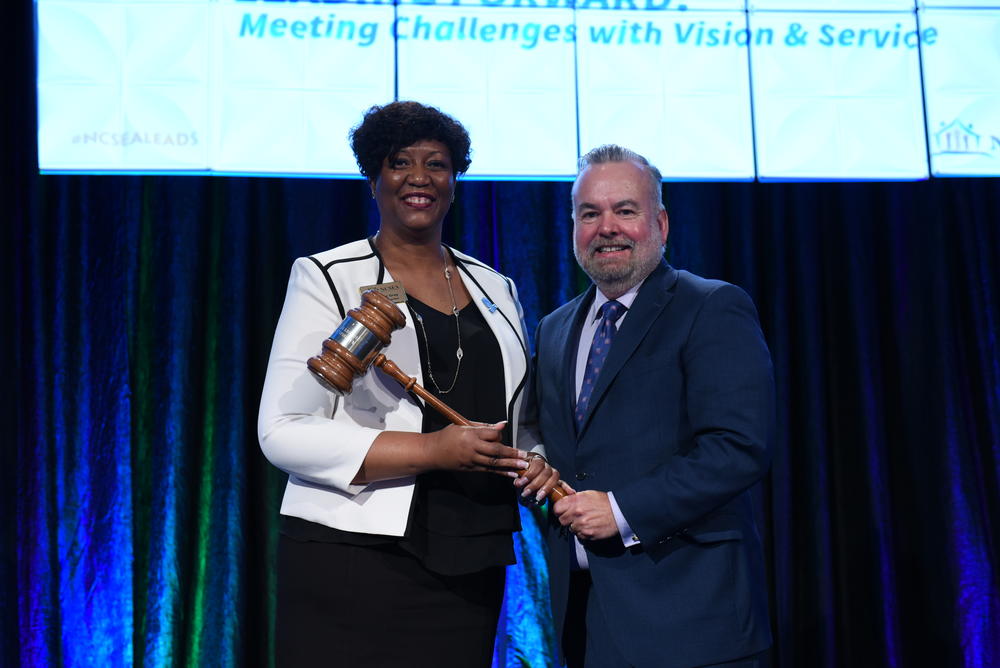 August 2019
Division of Child Support Services Director* Tanguler Gray was tapped as President of the National Child Support Enforcement Association's Board of Directors.

*Tanguler Gray has since moved into a new role with the Department. Her current title is Deputy Commissioner and Child
Support Administrator
October 2019
GeorgiaCares partnered with Fort Valley State University's Mobile Technology Unit to offer free Medicare counseling to 16,000 Georgians during the open enrollment period, a 10% increase from the previous year.
December 2019
The Department launched its new websites, including the DHS homepage and division homepages. The new websites have been in development for several years and provide additional tools and enhanced navigation for DHS customers to find information.
DHS homepage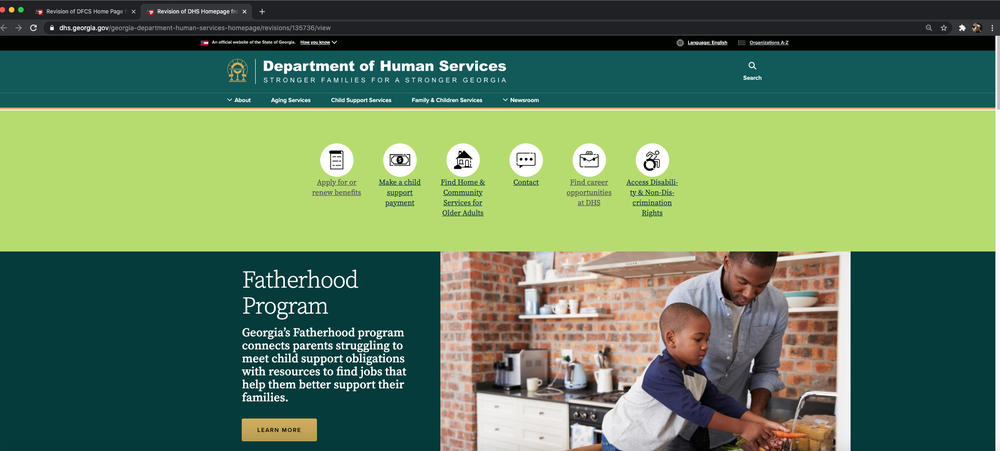 March 2020
In response to the COVID-19 pandemic, the Department implemented new office protocols to provide services remotely, and the majority of the DHS workforce began teleworking.

Eligible families received additional food stamp benefits in March. The additional benefits are available through the Pandemic Supplemental Nutrition Assistance Program, or P-SNAP. P-SNAP allows SNAP recipients who do not receive the maximum benefit for their household to get additional funds to max out their allotments.
April 2020
Assistant Deputy Commissioner for Aging Services Abby Cox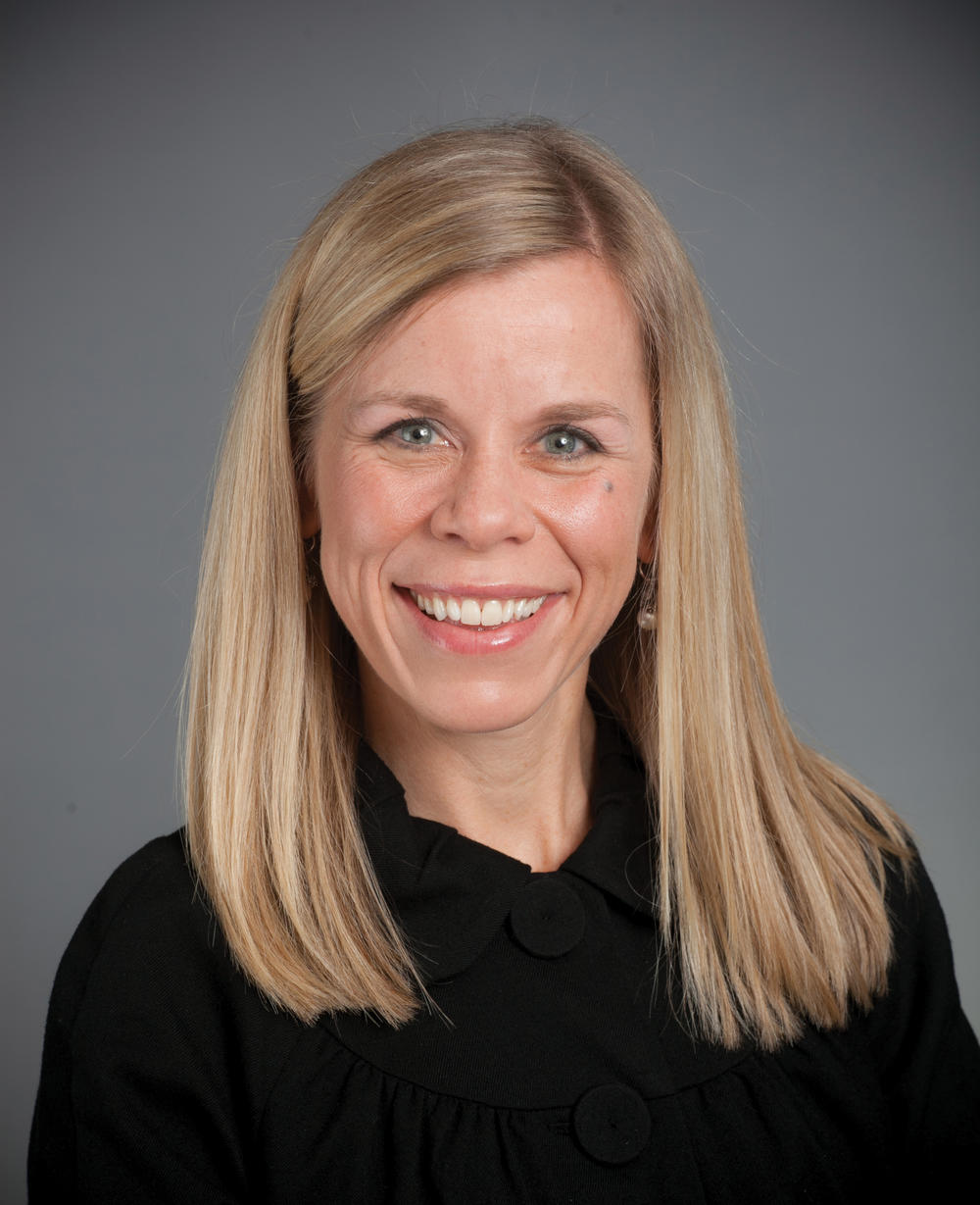 Division of Aging Services Director* Abby Cox was appointed to an ADvancing States workgroup charged with designing a "road map" to reopen Older Americans Act programming across the nation following the COVID-19 pandemic.
*Abby Cox has since been promoted to a new role in the agency. Her new title is Assistant Deputy Commissioner for Aging Services.
June 2020
DHS announced a plan to reduce social isolation for older adults and people with disabilities amplified by the COVID-19 pandemic using funds from a federal CARES Act grant. The Department will distribute $1.7 million throughout the state to provide older Georgians with enhanced connectivity like phones, tablets and hotspots, to keep them connected with their loved ones and communities while maintaining safe social distance during the pandemic.

DFCS developed a plan in partnership with the Georgia Department of Education to provide food benefits to families with children who receive free and reduced lunch. The Pandemic Electronic Benefit Transfer program provided a one-time allotment for the spring semester to more than 1.1 million students to offset additional food costs caused by the pandemic.