:
COVID-19 Prevention Efforts
Effective March 23 at 8 a.m., DHS customers should use self-service options as primary means to conduct business with DHS. In-person services will be provided by appointment only. For more information, click here.
September is Kinship Care Month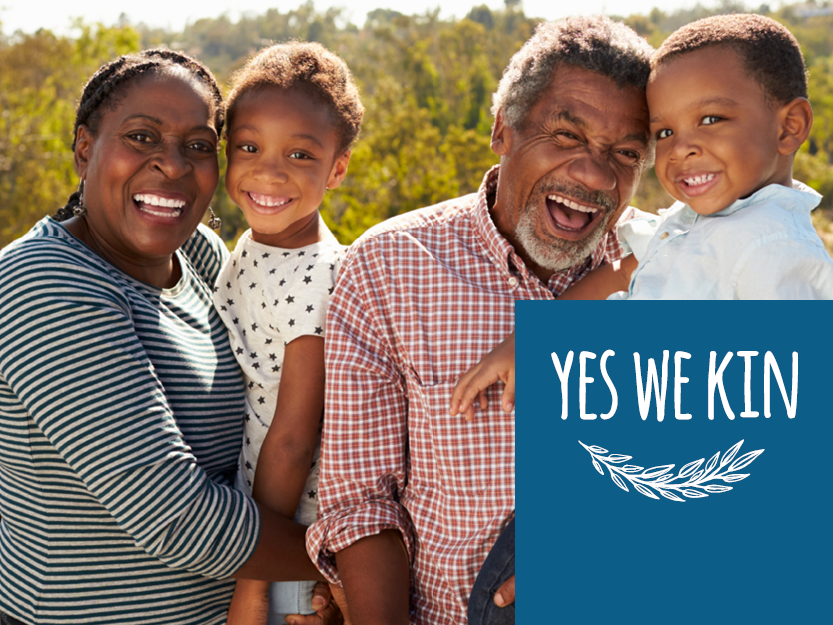 The Kinship Navigator Program has 15 kinship navigators located statewide who assist relative caregivers in identifying resources for their families. For more information on the Kinship Navigator Program, please visit: https://dhs.georgia.gov/kinship-navigator-program   
The Division of Family and Children Services is working with the Annie E. Casey Foundation (AECF) to become a KinFirst organization and aims to place 50% of all children entering the foster care system with relatives by 2019. We currently place 29% of children coming into care with relatives. It is vital that children maintain ties with their families and communities when they come into contact with the child welfare system. These connections positively impact the well-being of the child and provide more opportunities for future success.