:
COVID-19 Prevention Efforts
Effective March 23 at 8 a.m., DHS customers should use self-service options as primary means to conduct business with DHS. In-person services will be provided by appointment only. For more information, click here.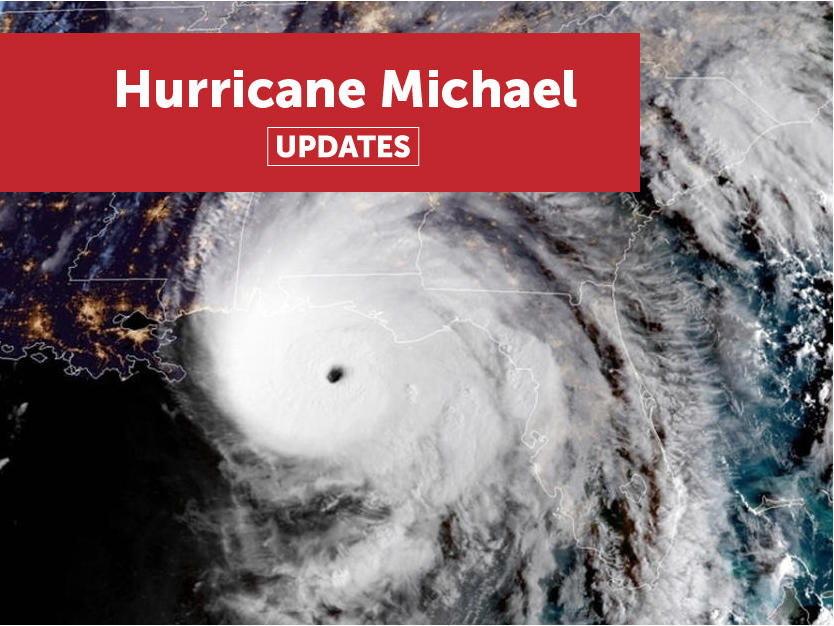 Recipients of the Supplemental Nutritional Assistance Program (SNAP) who were affected by Hurricane Michael have until Oct. 31 to file forms requesting a replacement for food lost during storm-related power outages.
Early SNAP release: If your regularly scheduled benefits would normally arrive between Oct. 12 and the end of the month, they have been released early and should be currently available on your electronic benefit transfer (EBT) card. If you have questions, please call 888-421-3281, which is also listed on the back of your EBT card.
Replacement SNAP benefits are being offered to current individual SNAP recipients who experience food loss due to a loss of power for four or more hours. Replacements are being handled at local county offices and require Form 841. (Linked below). The Division is working to gather the power outage information directly from the utility companies. At this time customers do not need to reach out to the utility companies for this information. 
The following options are not yet available (DFCS is working with utility companies to determine whether counties are eligible for either automatic mass replacement of SNAP or disaster SNAP):
Automatic mass replacement of SNAP: This type of replacement occurs when more than 50% of the population in a county experience lack of power for four or more hours. It is not necessary for you to fill out a Form 841 or contact your utility company or your local DFCS office. Keep watching the DHS website for updates on counties that receive automatic mass replacement.
Disaster SNAP: Severe weather does not necessarily mean there will be a disaster SNAP program. Disaster SNAP temporarily helps families that would not normally be eligible for SNAP. 
More Hurricane Michael information:
To locate shelters in your area, visit the GEMHSA website at http://www.gema.ga.gov/Pages/default.aspx
To locate a county DFCS office, visit: https://dfcs.georgia.gov/locations
Download the Food Loss Replacement Form (Form 841).