:
COVID-19 Prevention Efforts
Effective March 23 at 8 a.m., DHS customers should use self-service options as primary means to conduct business with DHS. In-person services will be provided by appointment only. For more information, click here.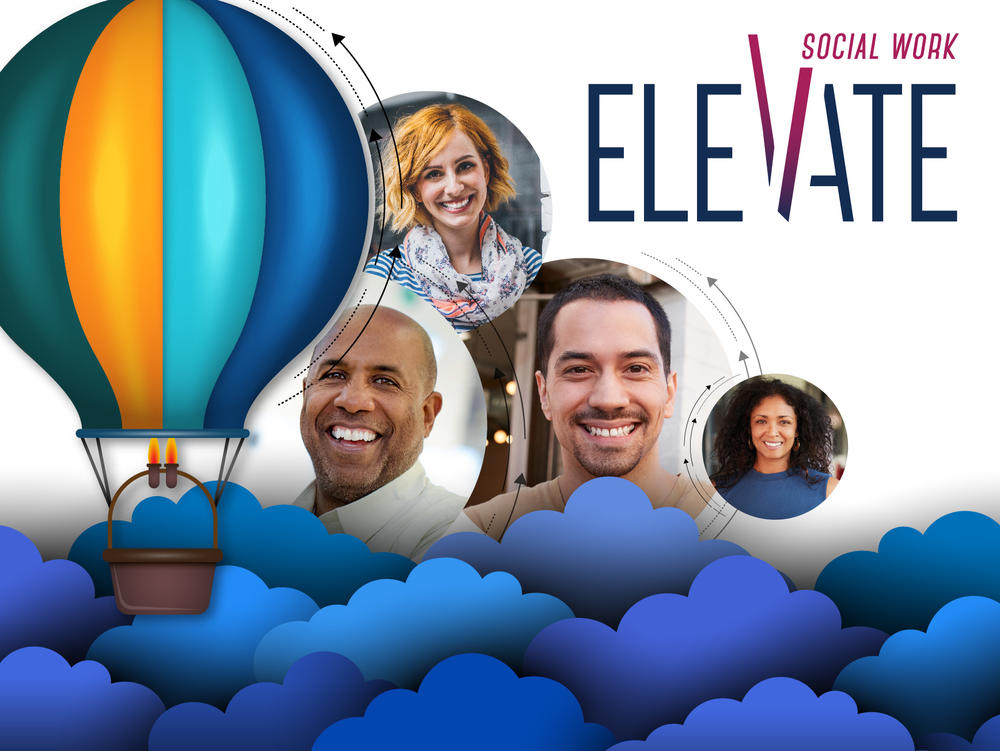 Every day, the Department of Human Services' (DHS) 9,000 employees work to empower and elevate Georgia's most vulnerable residents.
March is National Social Work Month, a time to show the public the contributions of social workers and give social workers and their allies tools they can use to elevate the profession. This year's theme "Elevate Social Work" gives DHS the opportunity to thank efforts of our social workers for their invaluable efforts in building stronger communities in our state.
Throughout the month, we are sharing stories from staff who implement solutions to problems by elevating individuals, families and their own communities.