:
COVID-19 Prevention Efforts
Effective March 23 at 8 a.m., DHS customers should use self-service options as primary means to conduct business with DHS. In-person services will be provided by appointment only. For more information, click here.
Cooling assistance available May 1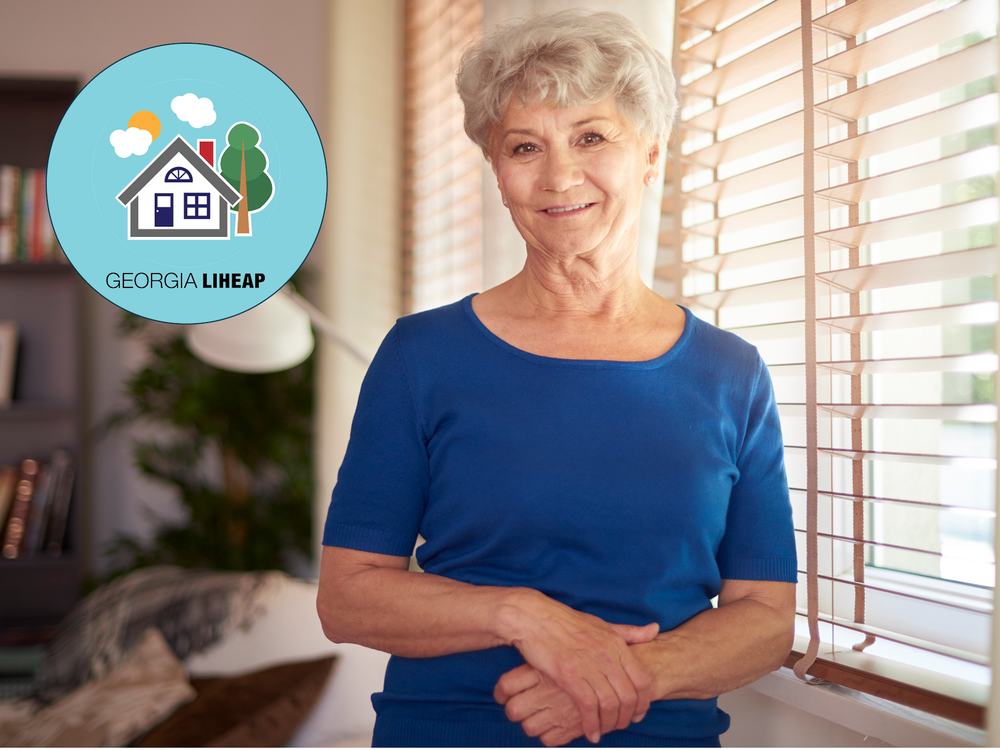 The Low-Income Home Energy Assistance Program (LIHEAP) is a federally funded program assisting low-income households heat or cool their homes. Cooling applications for the federally-funded program begins Wednesday, May 1 and the assistance is available in all 159 counties in Georgia.
Georgia LIHEAP Eligibility Requirements
The applicant needs to be a U.S. citizen or a legally admitted immigrant.
Their total gross annual household income needs to be at or below 60% of the State's Median Income.
The applicant needs to have full responsibility for paying the cost of the energy bill for the primary home heating / cooling source.
Apply for assistance by visiting your local Community Action Agency to schedule an Intake Appointment to complete the application. You will need the following documents for the appointment:
Most recent cooling bill or statement of service
Social Security cards for each member of the household
Proof of citizenship for the applicant
Proof of income for the last 30 days for each adult household member (i.e. paycheck stub or public assistance verification letter)
Verification of Social Security or unemployment benefits for all applicable household members
Once your application is completed, the agency will inform you if you are eligible for the benefit.
For additional information, call 404-657-3426. Your local Georgia Community Action Agencies can be found online at georgiacaa.org.