:
COVID-19 Prevention Efforts
Effective March 23 at 8 a.m., DHS customers should use self-service options as primary means to conduct business with DHS. In-person services will be provided by appointment only. For more information, click here.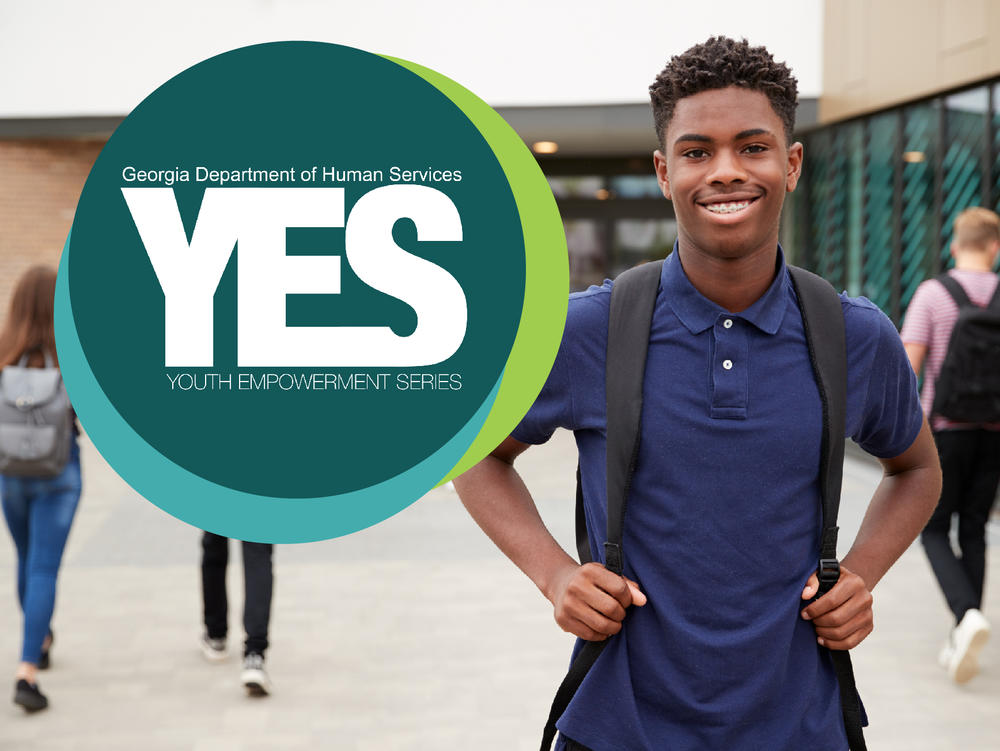 The Youth Empowerment Series (YES) is looking for Georgia high school students to join YES for the 2019 – 2020 school year! YES is a fun program that works with high school students who are passionate about helping to create stronger families for a stronger Georgia. During the school year, DHS YES participants will attend a one-weekend meetup, from Saturday morning overnight until Sunday afternoon, during which they will expand their leadership skills through meaningful conversations and workshops. Participants will hear from state leadership and community partners, examine critical issues that face Georgia youth, and participate in community service.
YES values teen-youth input on the services the Department of Human Services provides to Georgia families. Our program encourages youth to tap into the importance of their opinion and participation.
The application for YES is still open. Apply now!
To learn more about YES, click here.
Application Deadlines:
Columbus
August 28, 2019
Athens
October 4, 2019
Valdosta
November 4, 2019
Gainesville
December 13, 2019
Atlanta
February 14, 2020