:
COVID-19 Prevention Efforts
Effective March 23 at 8 a.m., DHS customers should use self-service options as primary means to conduct business with DHS. In-person services will be provided by appointment only. For more information, click here.
Enroll in 2020 health plans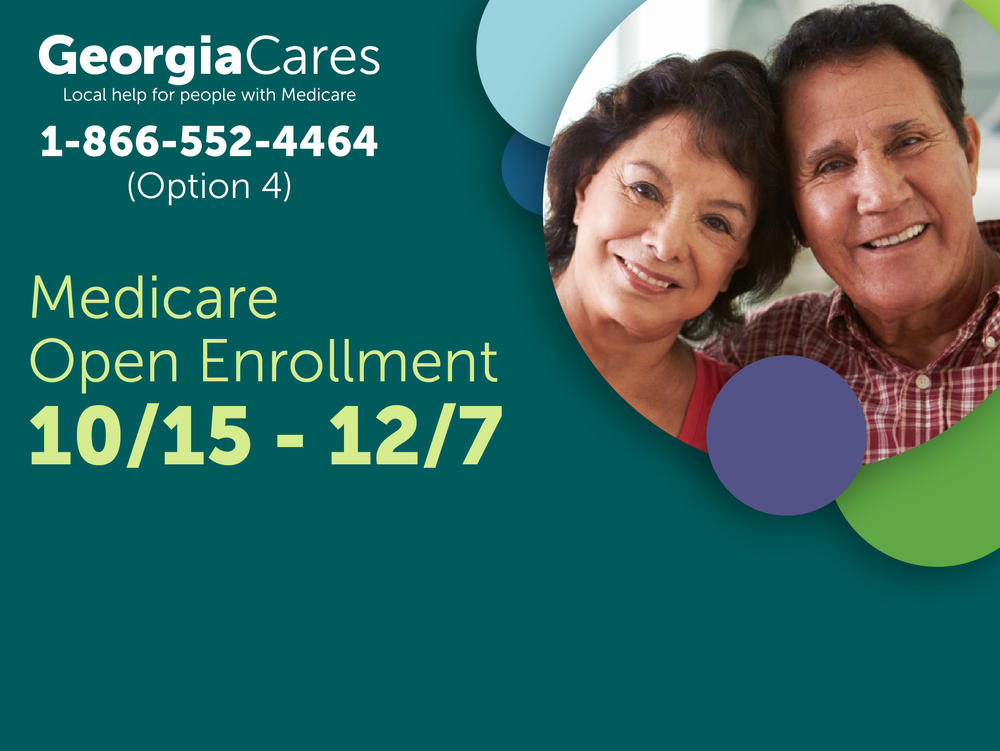 Medicare's Open Enrollment Period is October 15 to December 7. This is the time of year to enroll in health and drug plans for 2020. Use these 4 quick tips to get ready for Medicare's Open Enrollment.
Check your mail. You may get important notices from your current plan, Medicare, or Social Security about changes to your coverage or any Extra Help you may get paying for prescription drugs. You'll also get brochures from companies that offer Medicare health and prescription drug plans. Just remember, plans aren't allowed to call or come to your home without an invitation from you.
Review your new "Medicare & You" handbook. It has information about Medicare coverage, as well as Medicare plans in your area. If you're still getting your handbook by mail, you can opt to go paperless for next fall and download an electronic copy.  
Review your current coverage. Plans change, and your needs change. Carefully review any materials and changes in costs or coverage that will happen in 2020 and decide if your current Medicare coverage will meet your needs for the year ahead.
Preview 2020 health and prescription drug plans online. The new and improved Medicare Plan Finder makes it easier than ever to compare coverage options and shop for plans. For a personalized search, log in or create an account (if you have a Medicare Number) to create or access a list of your drugs, compare your current plan to others, and see prices based on any help you get with drug costs.
GeorgiaCares State Health Insurance Assistance Program (SHIP) can provide free, personalized phone counseling to help you learn more about your options so you can make informed decisions about the right plan for you. Call the Division of Aging Services at 1-866-552-4464 Option 4 to speak to a certified Medicare counselor.