Get to know the Division of Child Support Services
August is Child Support Awareness Month and we are highlighting some of the many standout employees working at the DHS Division of Child Support Services (DCSS) to assist their customers and coworkers. Read more about them below and check out our social media pages to see their profiles highlighted there as well over the course of the month.  
Child Support Services Department of the Cobb County District Attorney's Office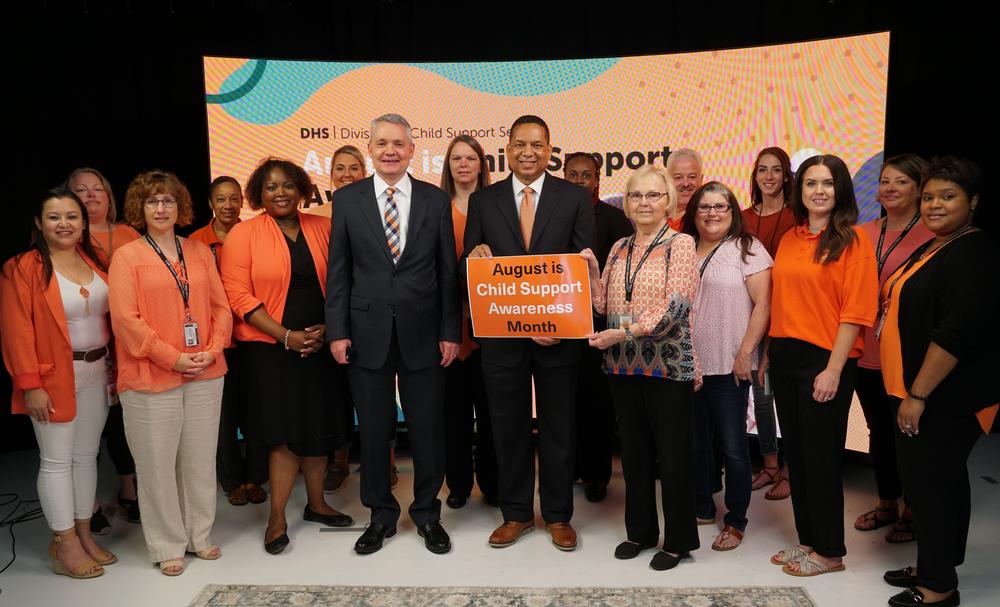 Child Support Services Department of the Cobb County District Attorney's Office
This past year dealing with the pandemic has been quite challenging. As most of the lobbies of the child support offices have been closed, the staff of the Child Support Services Department of the Cobb County District Attorney's Office has continued helping customers that show up in-person while taking COVID-19 precautions. The staff continues to diligently complete their cases and handle court matters. They have taken the initiative to find other ways to reach people about the child support resources DCSS provides. The staff most recently worked with a Cobb County commissioner to provide resource materials and answer questions at a housing and resource fair.
DCSS Employee Lakesha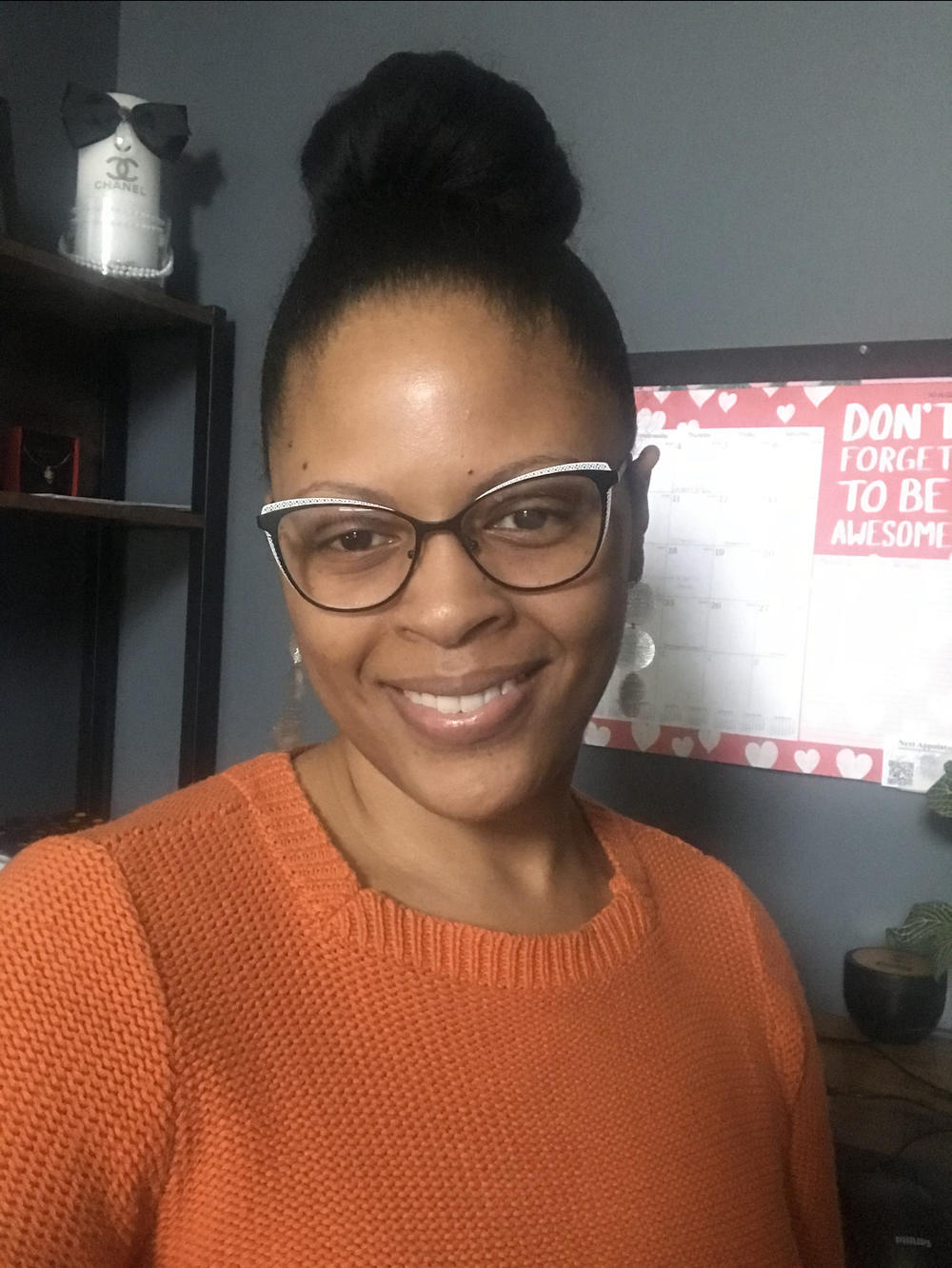 Lakesha
Lakesha began as a receptionist with the Stone Mountain UIFSA office in April 2018 and quickly became an integral part of the team. In March 2020, during the COVID-19 pandemic, Lakesha transitioned to become an IR Case Manager. She completed all of her training for UIFSA case management via the virtual/remote world. In July, a customer contacted the office to let DCSS know about the exceptional customer service that he received from Lakesha, saying he had "never had an experience with a worker who was so positive and motivating." 
"I really needed to hear everything you stated today and focus on the positives when I'm feeling low," the customer said in his email. 
DCSS Employee Rhonda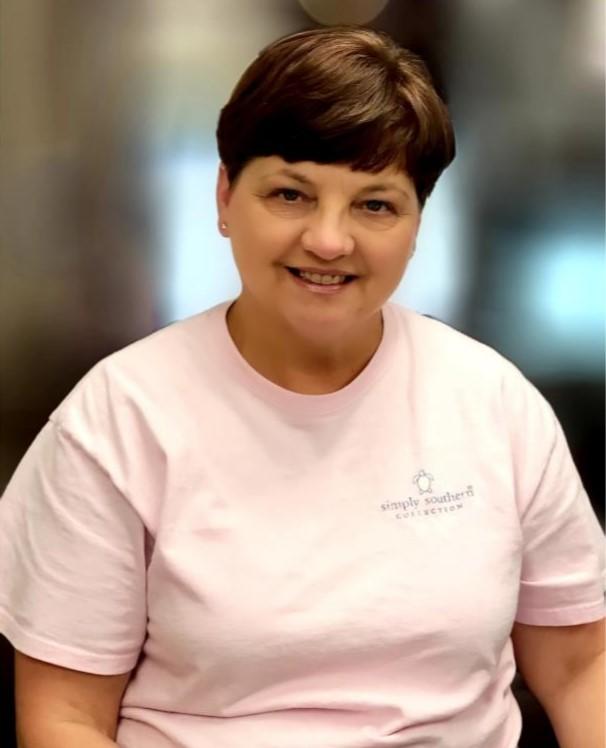 Rhonda
Rhonda has played a major role in the Waycross DCSS office for 28 years. Through her many years with DCSS, Rhonda advanced through the agency to become the office manager. She understands the operational needs of the local office and provides valuable guidance to all the staff she manages.
Her positive attitude and strong work ethic have helped motivate staff throughout this difficult year. Rhonda promotes office unity and always has a plan in place to boost morale and show her staff how much she appreciates them. With her background, knowledge of the program and positive attitude, Rhonda is a valuable resource to DCSS.
DCSS Employee Katherine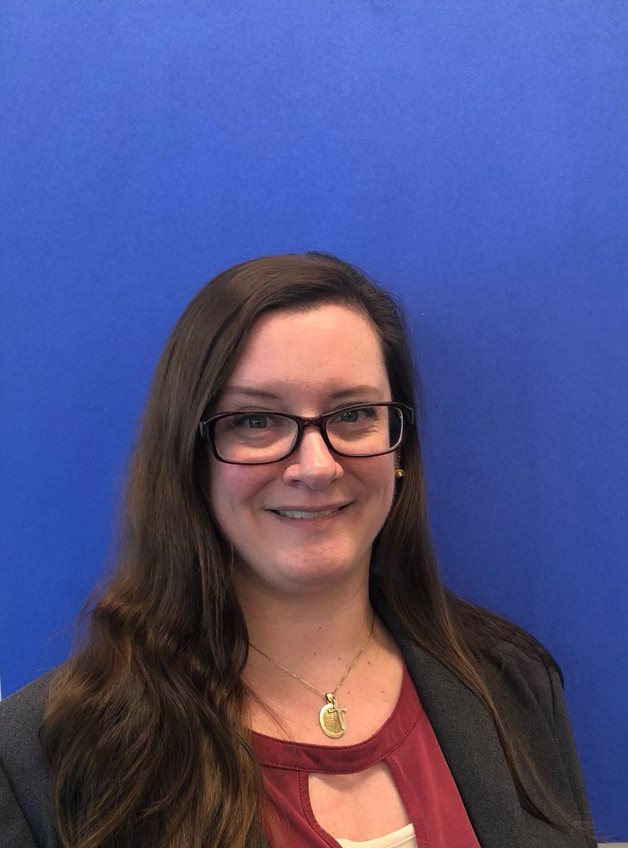 Katherine
Katherine's co-workers credit her for inspiring them to be better people with her can-do attitude and team-player superpower.
Katherine has gone above and beyond to support her team when other co-workers are absent and also volunteered to assist the Lawrenceville office with paternity projects during the month of June. She also trains co-workers in customer service techniques and often is the first hand raised to volunteer to help whenever assistance is needed within DCSS.
DCSS Employee Rommie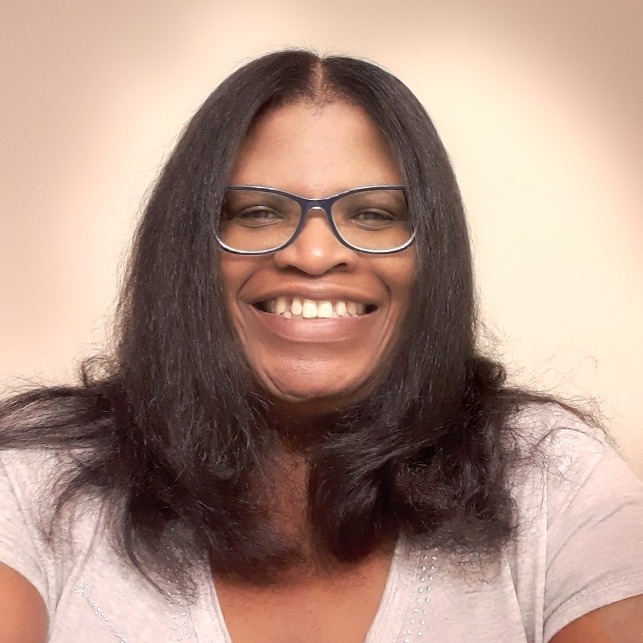 Rommie
Following the governor's shelter in place order for Georgia residents effective April 3, 2020, the Division of Child Support Services (DCSS) saw a significant increase in customer calls. In fact, DCSS saw a 150% increase in constituent calls for the months of April, May and June of 2020.
Director's Communication Group Advocate Rommie took the lead to tackle the drastic increase in calls to ensure DCSS customers' needs would continuously be met. During these months, the Director's Communication Group closed all inquiries received within five business days to ensure that DCSS customers received timely, efficient service.
DCSS Employee Jackie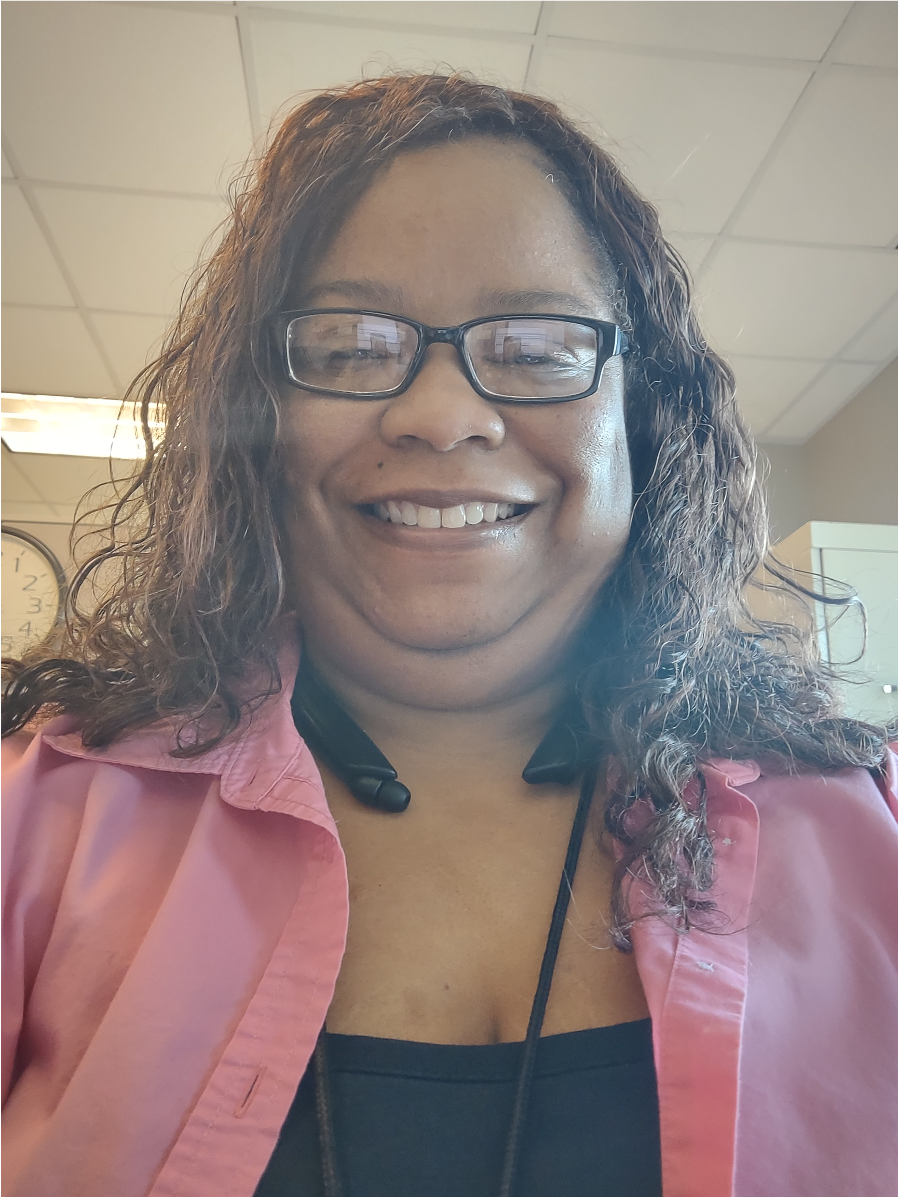 Jackie
Jackie has been working at DCSS for 10 years and is an invaluable member of the team. She makes herself available to assist the Contact Center when call volume is high and assists her supervisor with training, reports and staff questions. Jackie also identifies cases where non-custodial parents have moved out-of-state and works with other states to enforce Georgia child support orders.