Fatherhood program helps parents pay their child support
Delanor Ray Bryant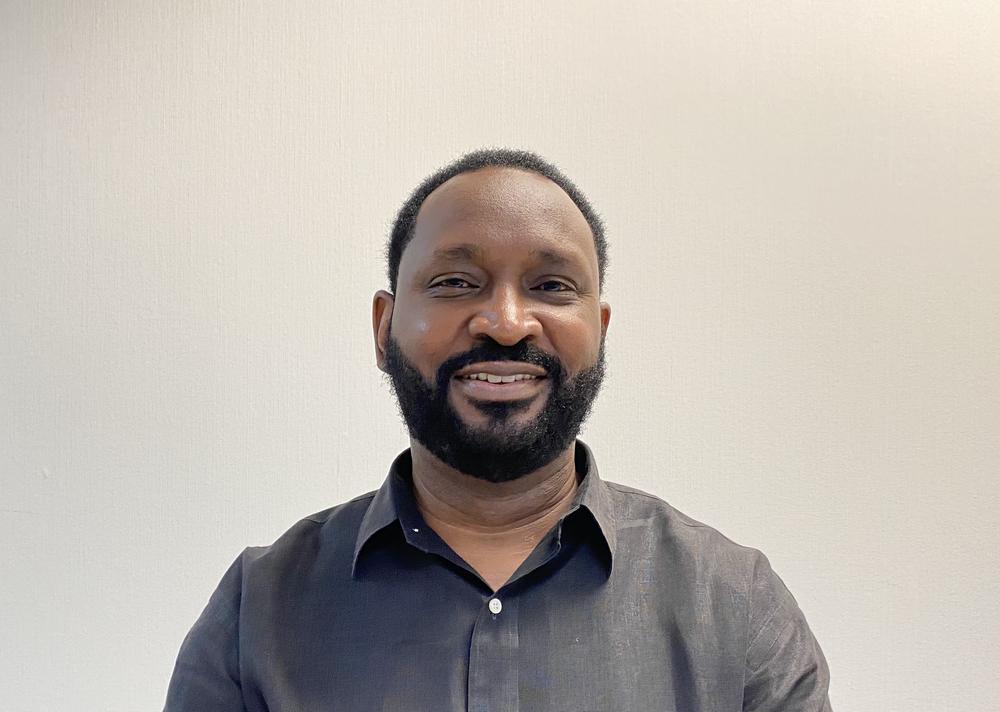 Delanor Ray Bryant was working in real estate when the economic turmoil of the Great Recession hit him hard between 2008 and 2012, causing him to fall behind on his child support payments.
"When the economy plummeted, it affected my ability to close deals and pay my child support," he said.
Bryant was frustrated at first, feeling like no one was sympathetic to his situation, as he struggled to make the payments.
"I was affected by the economy. I didn't have any control over me not making money," he said.
Then Bryant found "an ally" in the Fatherhood program from DHS, where his agent was understanding of his situation, willing to listen and help him get his child support situation under control.
The Fatherhood program helped Bryant find job leads and short-term training referrals. It also can help noncustodial parents with driver's license reinstatement, GED enrollment, support order modifications and more.
"Sometimes we need coaching. Some things we just don't know, and the Fatherhood program will coach you along the way if you need those services and resources," he said.
For Bryant, the training he got in the program led him to a new career in human services, and he now works for the Fatherhood program himself, where he enjoys helping other noncustodial parents struggling with child support like he was.
"Take advantage of the resources here and I assure you, whatever you put in, you're going to get out," he said. "In the Fatherhood program, that's what we do here, help others so that they can live a better life."
Click here to learn more about the Fatherhood program.
And check out our Facebook or Instagram feeds to watch our three-part video series in which Bryant discusses his Fatherhood program journey.