Celebrate women's contributions to human services
During March, we celebrate the contributions women have made to the United States and recognize the specific achievements women have made over the course of American history. This Women's History Month, DHS highlights women whose contributions have made lasting impacts on human services and social work.  
Here are five figures who laid the groundwork for some of the services we enjoy in the U.S. today: 
Clara Barton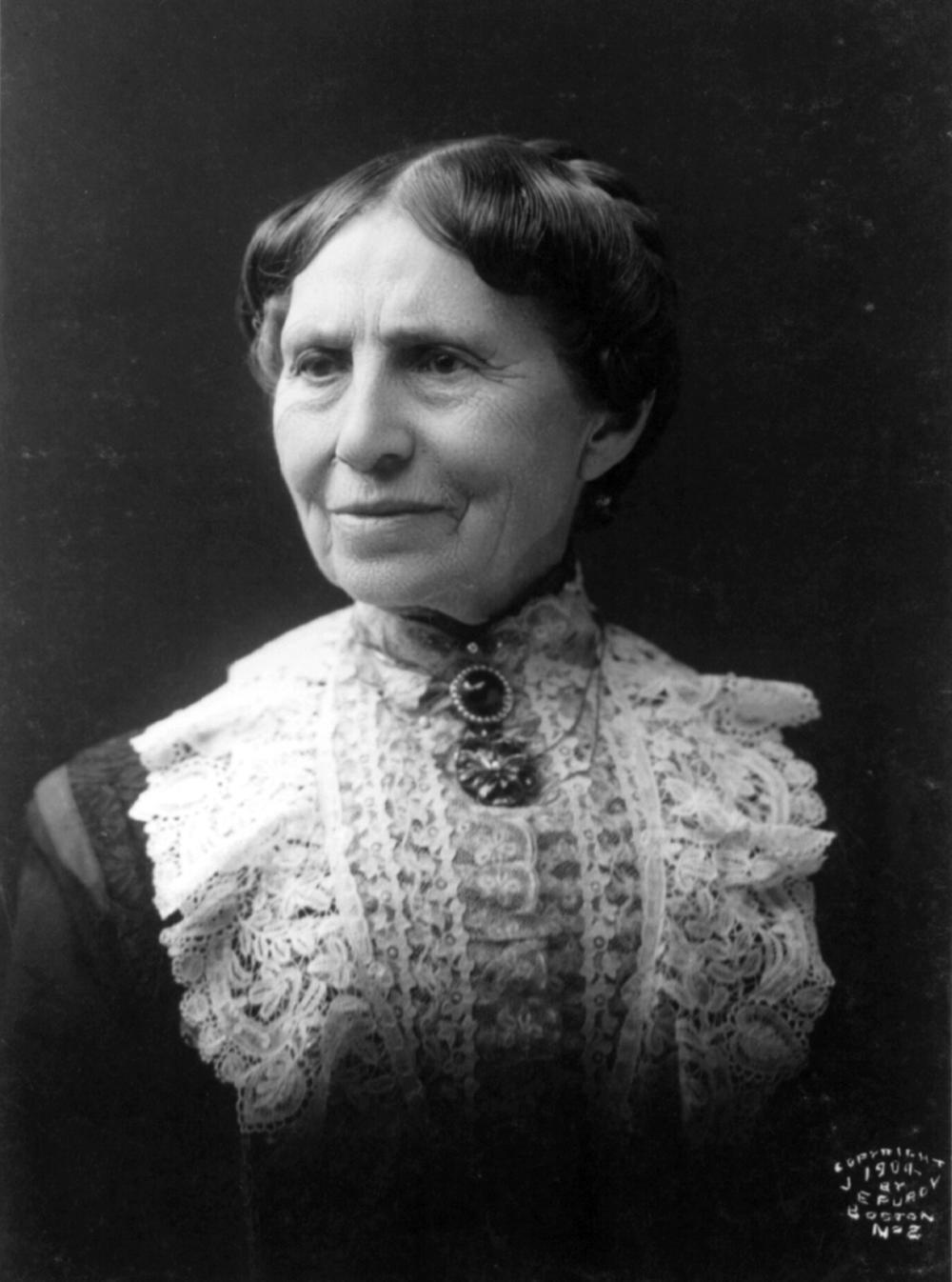 Clara H. Barton (1821-1912)
Founder, American Red Cross
Clara Barton founded the American Red Cross concept in 1881 after becoming inspired by the International Red Cross while visiting Europe a few years prior. Before founding the American Red Cross, Barton served as a nurse and provided supplies to soldiers during the Civil War, which defined her life and earned her the nickname, "Angel of the Battlefield." Clara Barton served as president of the Red Cross for 23 years, retiring in 1904.
Grace Abbott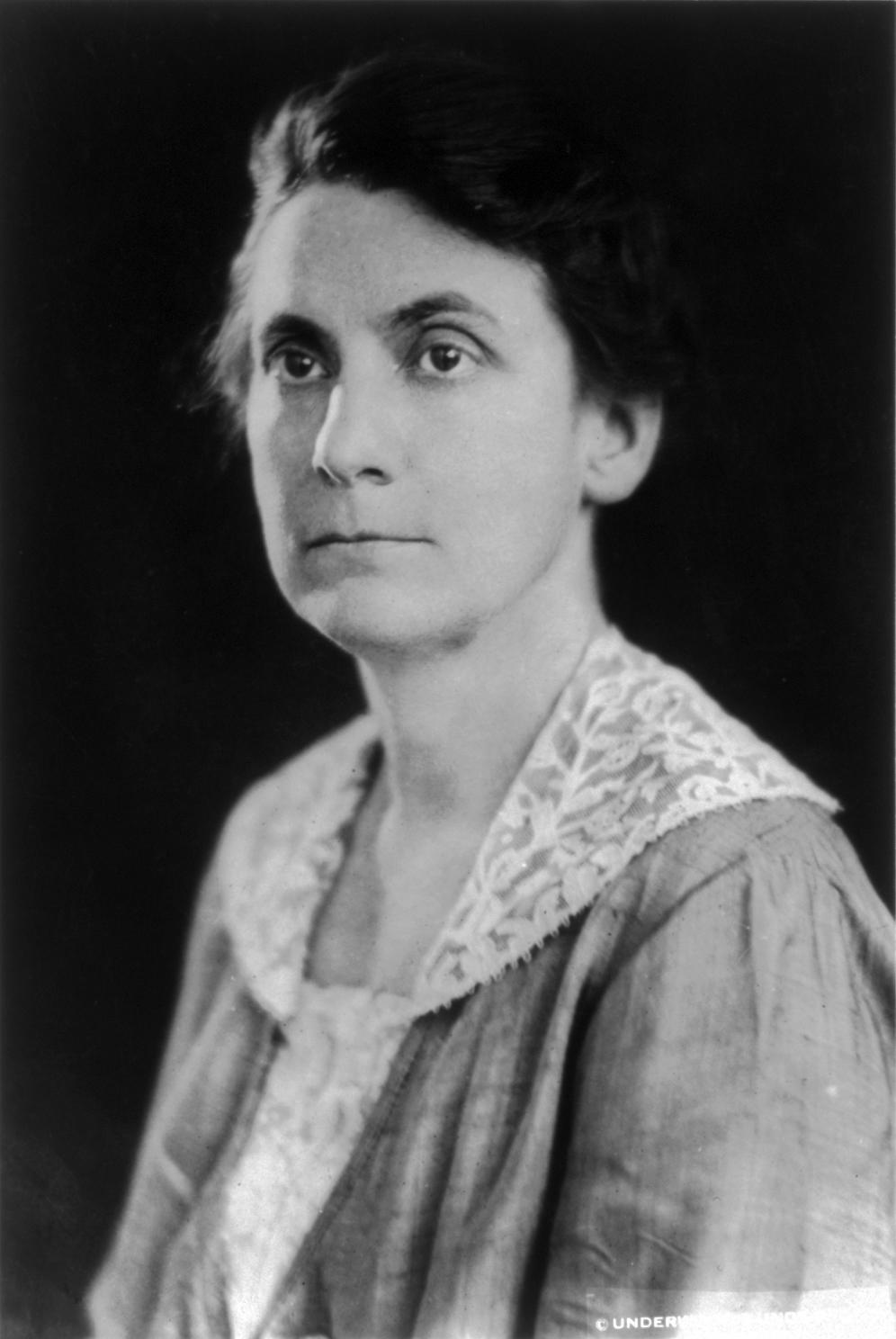 Grace Abbott (1878-1939)
Social Worker, Teacher
Grace Abbott was a champion of children's rights who led the fight for child labor laws, health and maternity care and financial aid for the poor in the U.S. Abbott served as head of the Immigrants' Protective League (1908-1921) and the U.S. Children's Bureau (1921-1934). Abbott retired from government service in 1934 after successfully demonstrating the professional practice and academic discipline of social work in the United States.
Jeannette Rankin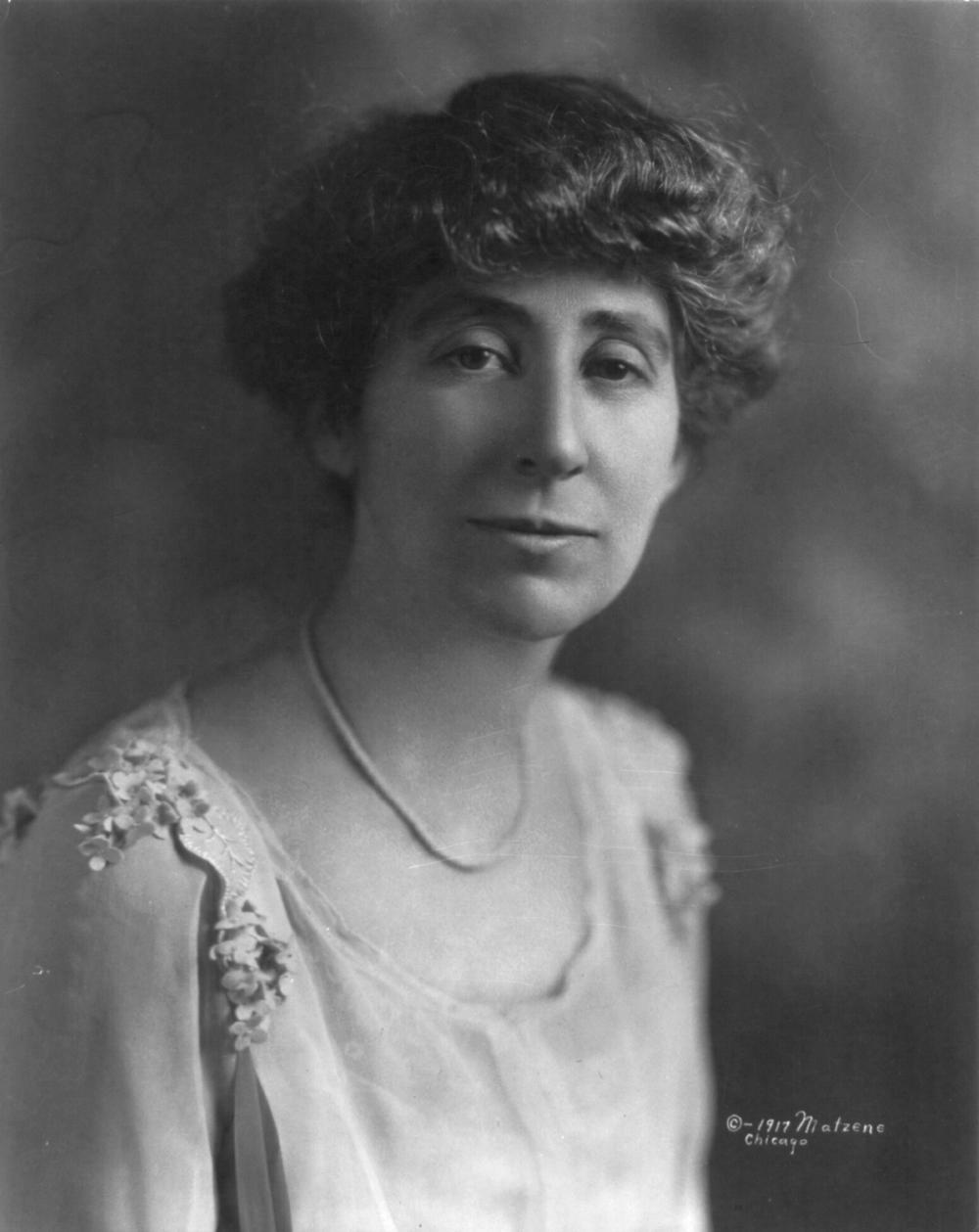 Jeannette Rankin (1880-1973)
Women's Rights Activist, U.S. House of Representatives
Jeannette Rankin became the first woman elected to the United States Congress in 1916. During her term, she worked tirelessly to expand voting rights for women, ensure better working conditions for laborers across America and to improve health care for women and infants.
Frances Perkins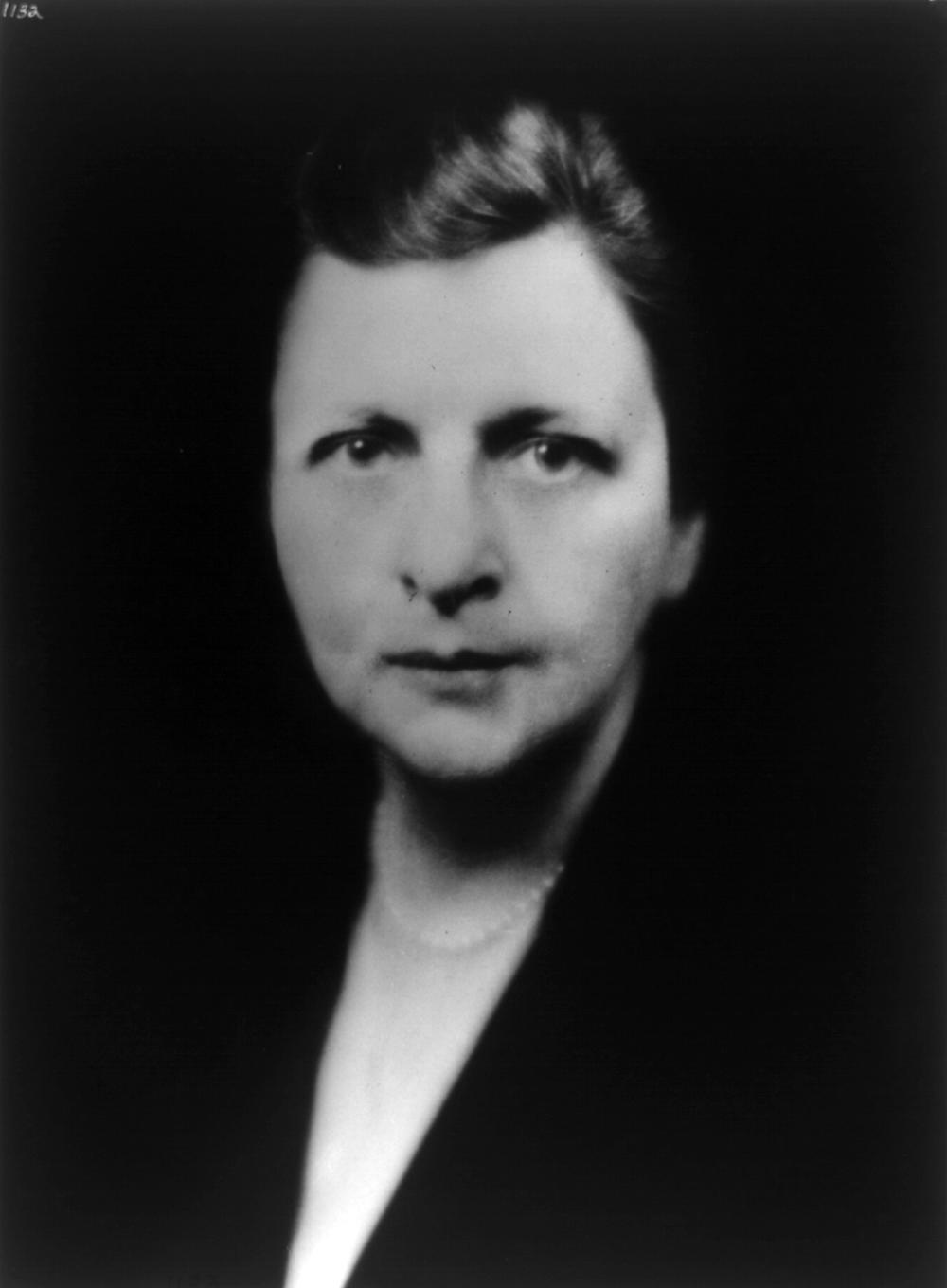 Frances Perkins (1880-1965)
Social Worker, U.S. Secretary of Labor
Frances Perkins was known for being the first woman to be appointed to the President's Cabinet. During her career, she helped decrease the 58-hour work week for women to 48 hours, fought for a minimum wage law and helped draft the National Labor Relations Act, the Fair Labor Standards Act and the Social Security Act. The Department of Labor headquarters is named after her.
Dorothy Height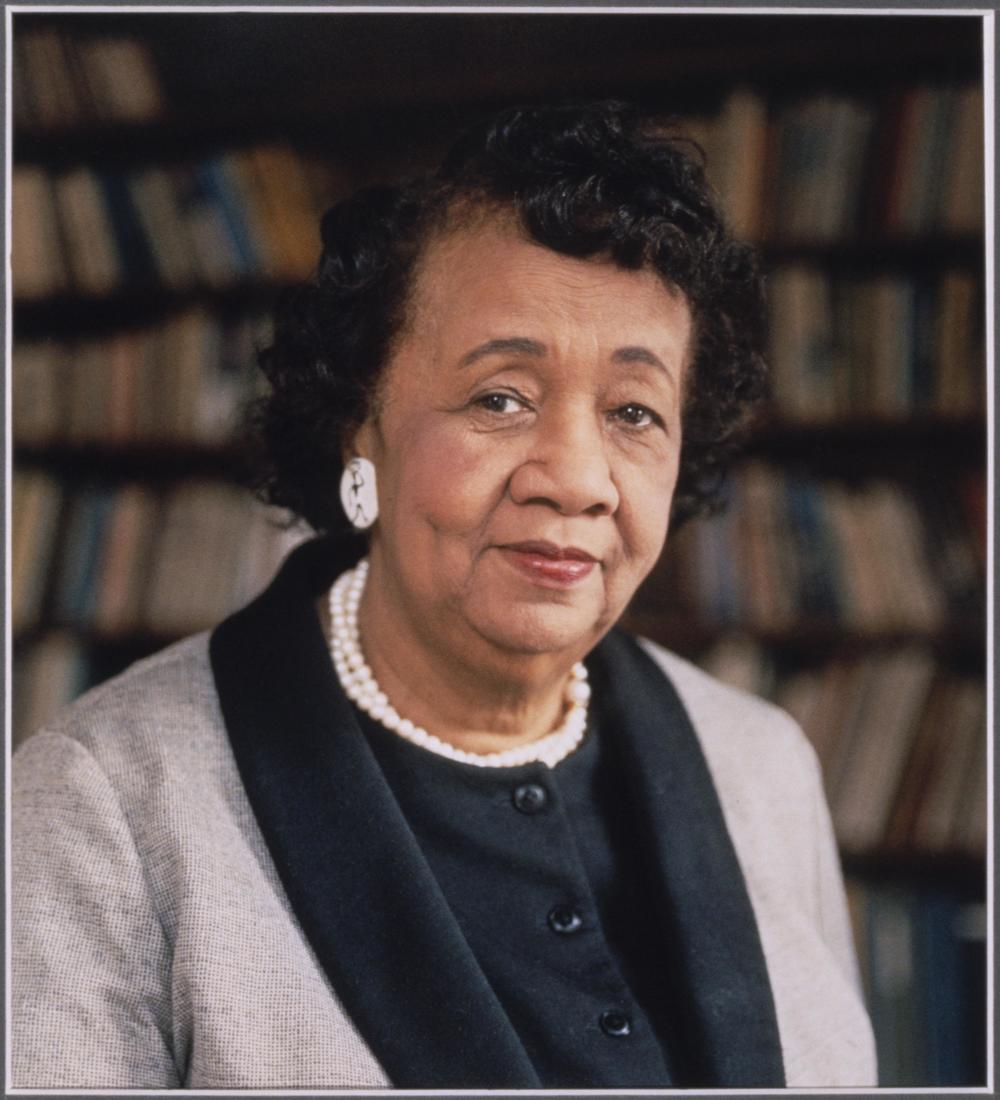 Dr. Dorothy I. Height (1912-2010)
Social Worker, Civil Rights Actvist
Dr. Dorothy Height held many positions in government and social service organizations, but she is best known for her leadership role in the Young Womens Christian Association. Dr. Height's efforts on behalf of the less fortunate earned her the Presidential Citizens Medal in 1989, presented by President Ronald Reagan. She received many other awards during her lifetime, including over twenty-four honorary degrees. 
These women worked hard to forge these paths, and their accomplishments paved the way for future generations in social work. Their impact is still felt today, and it is up to us to build on their legacies by serving our neighbors.
Every day, women across the United States are making history in human services. We are thankful for the trailblazers who came before us, laying the groundwork for the important mission we have today. DHS is grateful to all the women helping to write our story as we build stronger families for a stronger Georgia!