Older Georgians can remain independent and age their way
Older adults exercising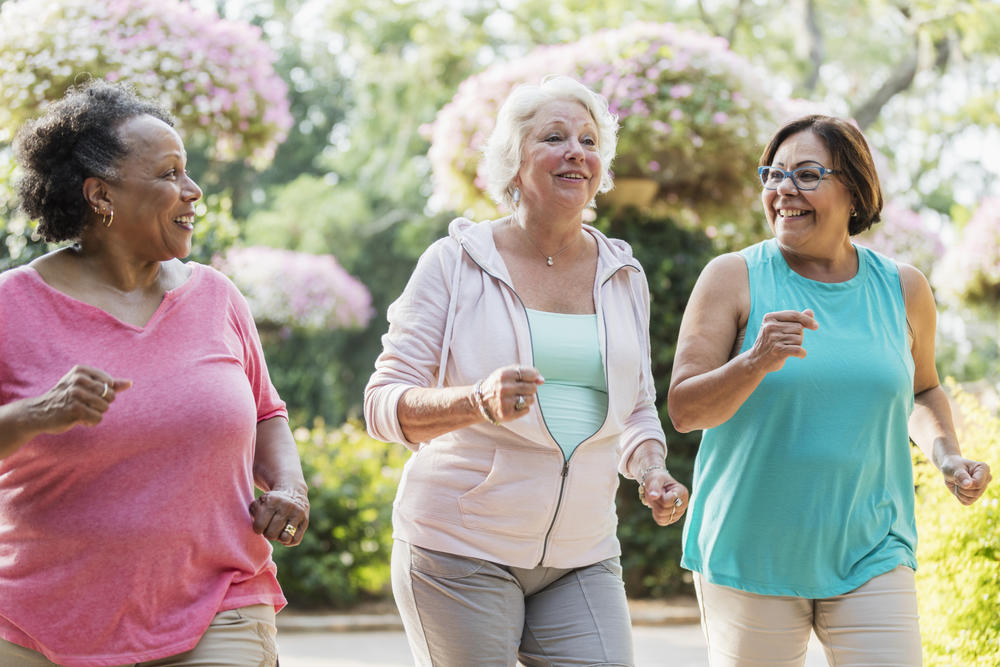 Older Georgians play a vital role in their communities. They are mentors, economic contributors, caretakers and volunteers. The U.S. Census Bureau estimates that more than 20% of Georgia's population will be 60 or older by the year 2030, an increase of almost 34% from 2012. With this large increase in seniors to the population, their wants and needs are of vital concern. No senior wants to be reliant on others to fulfill their daily needs in their homes. The Division of Aging Services and the 12 Area Agencies on Aging provide resources to help seniors remain independent in their communities for as long as possible.  
This Older Americans Month, DHS is highlighting the resources available to help Georgia seniors and their caregivers remain independent. Resources like assistive technology, home services, like home-delivered and community-based meals, and home modification and repair may be available.  
To learn about home and community-based services like food delivery, congregate meals at senior centers and caregiver resources, please visit Home & Community Based Services | Division of Aging Services | Georgia Department of Human Services. The Georgia Aging and Disability Resource Connection can direct you to resources available in your area. Visit Georgia ADRC or call 1-866-552-4464.
The Division of Aging Services works with Georgia Tech's Tools For Life, the Northwest Georgia Center for Independent Living and Friends of Disabled Adults and Children to help Georgia's older adults and adults with disabilities maintain independent, healthy lives.