Data may have been compromised for some households involved in Child Protective Services cases in Spring 2020. If you believe your information may have been included in this breach, call 888-304-1021 from 9 a.m. – 4 p.m., M-F.
The Youth Empowerment Series (YES)
thumbnail_dhs_yes_logo_cmyk-01_0.jpg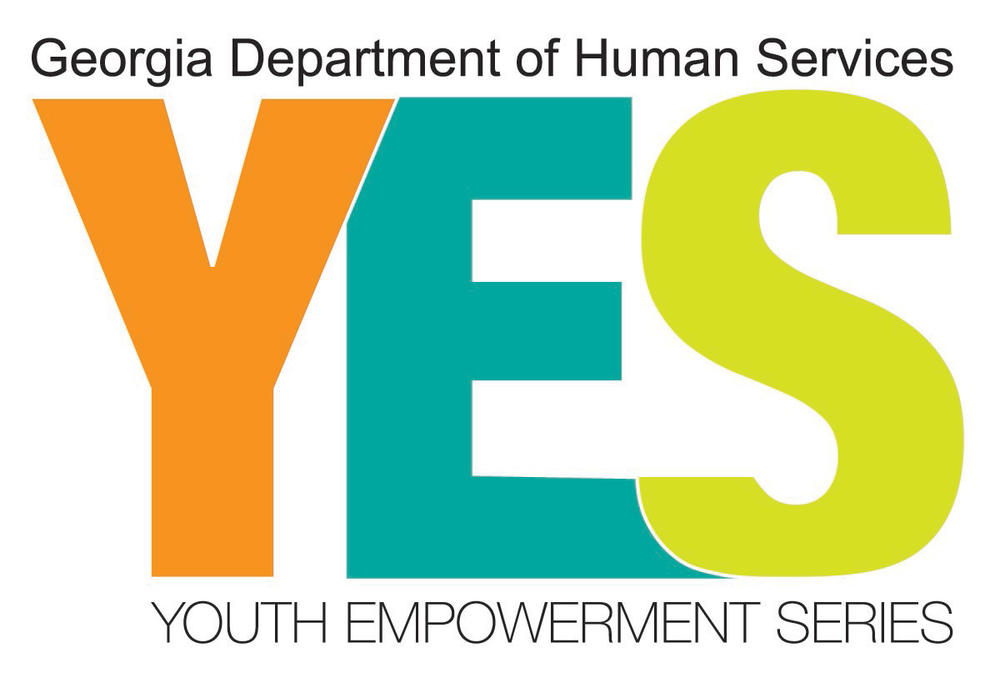 The Georgia Department of Human Services Youth Empowerment Series has been cancelled until further notice.
The Youth Empowerment Series (YES) - Related Files