GaCDHH Members
Chairperson
Parent of Deaf and Hard of Hearing Child:
Kelly Jenkins
Kelly.Jenkins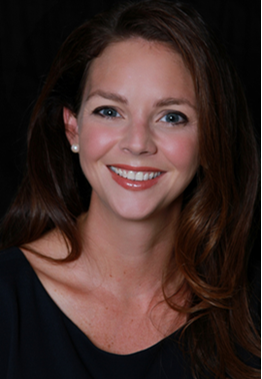 Kelly Jenkins currently serves as the Chairperson of the Commission. She is the parent of a child with hearing loss, has hearing loss herself and is the co-founder of Let Georgia Hear, a parent-led organization which advocates for better hearing health for deaf and hard of hearing children in Georgia. She also serves on the board of directors for the Atlanta Speech School. Mrs. Jenkins received her Bachelor of Arts degree in English from Davidson College and her Master of Business Administration from the Goizueta Business School at Emory University. Email: [email protected]
Otolaryngologist and Audiologist:
Vacant
Jimmy.Peterson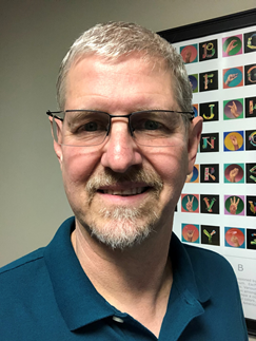 DHH Adult-ASL: 
Jimmy Peterson
Jimmy Peterson has been the Executive Director of the Georgia Center of the Deaf and Hard of Hearing since 2014. He has received several awards, including the National Association of the Deaf Golden Hand and the Hamilton Relay Deaf Community Leader Award. Mr. Peterson graduated from Jacksonville (AL) State University with a bachelor's degree in Business Management and Political Science. He comes from an all-Deaf family spanning more than three generations. 
Jennifer.Clark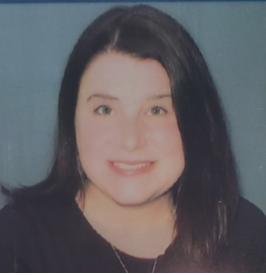 DHH Adult-English: 
Jennifer Clark
Jennifer Clark, a Deaf and Hard of Hearing Itinerant teacher in Georgia obtained both her bachelor's and Master's in Deaf Education, Elementary Education and Early Intervention in Deaf Education at Fontbonne University in St. Louis, MO.  For the past 20 years, she has worked with deaf and hard of hearing children ranging from 3 weeks to high school age in private and public schools, as well as GA PINES.  Jennifer was involved with Sunshine Cottage School for Deaf Children's curriculum team which developed The Language Adventure Curriculum (LAC), now used in educational settings nationwide. She obtained additional certification as a Listening and Spoken Language Specialist (LSLS).  Jennifer was also a participant on Georgia's statewide legislative team charged with developing HB844 Language to Literacy, now Act 462.
Ellen.Rolader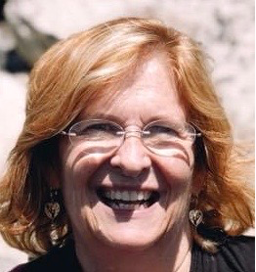 DHH Adult-English and ASL: 
Ellen Rolader
Ellen currently works as an Early Intervention Specialist and is the Lead Deaf Mentor for Georgia Parent Infant Network of Educational Services (PINES). She serves on the Board of Georgia Hands & Voices. She is an active member of various organizations related to the deaf and hard of hearing. Ellen also is trained as a Community Emergency Response Team (CERT) instructor for Georgia Deaf/Hard of Hearing people. She received her master's degree from Gallaudet University in Deaf Education and a bachelor's degree from University of Georgia in Early Childhood Education.
Deaf-Blind Adult: 
Vacant
Deshonda.Washington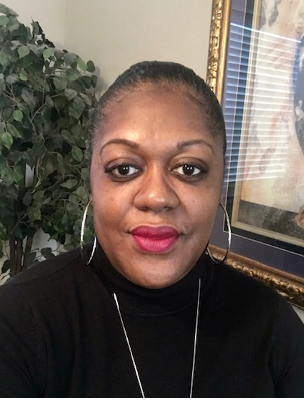 Parent of DHH Child-ASL: 
Deshonda Washington
Deshonda Washington is the executive director of Georgia Hands & Voices and program director of the Advocacy Support & Training (ASTra) Program. Washington is passionate about supporting deaf and hard of hearing families throughout Georgia. Having a child with hearing loss has prepared Mrs. Washington for a lifelong journey of advocacy. Her goal is to empower parents and ensure deaf and hard of hearing children, including those with additional exceptionalities, reach their highest potential.
Private Provider of Services for DHH:
Vacant
Amy.Lederberg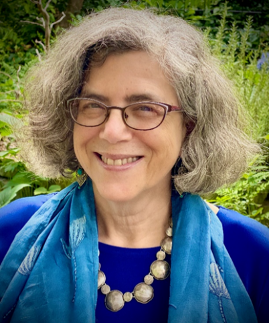 Person Involved w/Programs for DHH: 
Dr. Amy Lederberg
Amy Lederberg is a Professor Emerita at Georgia State University. She has published extensively on language, literacy and social outcomes of deaf and hard-of-hearing children and how to improve those outcomes.  As director of the federally funded Center on Literacy and Deafness, she led teams of researchers and teachers in the development of two novel interventions that improve language and literacy outcomes of DHH children. These evidence-based curricula are being widely used by teachers in the United States, United Kingdom and Australia. Dr. Lederberg has a progressive hearing loss that has resulted in a severe-profound loss as an adult.
Late Deafened (after 18 years old):
Vacant
At Large: 
Vacant
At Large: 
Vacant
| | | |
| --- | --- | --- |
| Current Commissioner | Position | Appointee |
| Jimmy Peterson | DHH Adult - ASL | Governor |
| Jennifer Clark | DHH Adult - English | Governor |
| Ellen Rolader | DHH Adult - English and ASL | Governor |
| Vacant | Deaf-Blind Adult | Governor |
| Vacant | Late deafened (after 18 years old) | Governor |
| Kelly Jenkins* | Parent of DHH Child - English | Governor |
| Deshonda Washington | Parent of DHH Child - ASL | Governor |
| Vacant | Otolaryngologist or Audiologist | Governor |
| Vacant | Private Provider of Services for DHH | Governor |
| Dr. Amy Lederberg | Person involved w/Programs for DHH | Governor |
| Vacant | At Large | Senate Committee on Assignments |
| Vacant | At Large | Speaker of the House |
|   | *Current Chairperson | GCDHH votes |