:
COVID-19 Prevention Efforts
Effective March 23 at 8 a.m., DHS customers should use self-service options as primary means to conduct business with DHS. In-person services will be provided by appointment only. For more information, click here.
GCDHH Members
Chairperson: 
comer_yates_0.jpg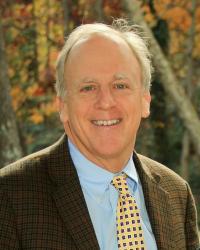 J. Comer Yates
J. Comer Yates currently serves as the Chairperson of the Commission.  He is the Executive Director of the Atlanta Speech School.  Various awards include both the Distinguished Service Award and the President's Award from the Atlanta Bar Association and the WXIA Community Service Award.  He serves on the board of directors for the following organizations: Carl E. Sanders Family YMCA, Camp Twin Lakes, Odyssey, and the Anti-Defamation League.  Mr. Yates received both his B.A. and J.D. from Emory University.
Email: cyates@atlantaspeechschool.org
Vice Chairperson:
hughart-small_0.jpg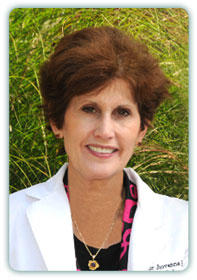 Dr. Jiovanne Hughart, AuD
Dr. Jiovanne Hughart is a private practice audiologist in the Atlanta area. She is an adjunct professor at Auburn University and adjunct instructor at Salus University, teaching private practice audiology and cerumen management. She travels nationally and internationally conducting cerumen management workshops, specifically the lab portion of the workshop. She currently serves as chairperson for the Academy Doctors of Audiology mentoring committee and as webmaster for the Georgia Academy of Audiology.
| | | |
| --- | --- | --- |
| Current Commissioner | Position | Appointee |
| Jimmy Peterson | DHH Adult - ASL | Governor |
| Jennifer Clark | DHH Adult - English | Governor |
| Ellen Rolader | DHH Adult - English and ASL | Governor |
| Dana Tarter | Deaf-Blind Adult | Governor |
| Jim Lynch | Late deafened (after 18 years) | Governor |
| Kelly Jenkins | Parent of DHH Child - English | Governor |
| Deshonda Washington | Parent of DHH Child - ASL | Governor |
| Dr. Jiovanne Hughart | Otolaryngologist or Audiologist | Governor |
| Comer Yates* | Private Provider of Services for DHH | Governor |
| Dr. Amy Lederberg | Person involved w/Programs for DHH | Governor |
| Dr. Chip Goldsmith | At Large | Senate Committee on Assignments |
| Dr. Beth Lytle | At Large | Speaker of the House |
|   | *Current Chairperson | GCDHH votes |